Logistics
Everything you need, all from a single source. Where they want it. When they want it. Whatever your customers want, we're here with the fulfillment, distribution and packaging services you need to make it happen. This is the future of commerce. This is Your Business Everywhere ℠ .
contact tagg logistics
Insights to sell everywhere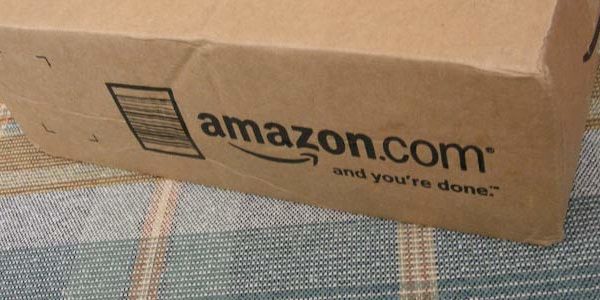 TAGG Offers Solutions to Amazon Retailers for the Seller Fulfilled Prime Program Looking to be a part of the Amazon Seller Fulfilled Prime program? Amazon is ramping up its marketplace seller's order fulfillment ability through their own network and still offer the…
New markets. New channels.
New thinking for a new world
You can lead, or be left behind. But you can never stand still. So we do more than move boxes. We move businesses in new directions.
contact tagg logistics
Your Fulfillment Partner
Wherever your customers are, you'll find us there. Today's consumers want a seamless retail experience, whether they visit your brand in a store, on your website, via a mobile app or through social media. Regardless, we deliver the right blend of high tech and high touch—from e-commerce to flash sales fulfillment. Robust e-commerce platforms to retail distribution services, contract packaging and more. We're here to help you take Your Business Everywhere ℠.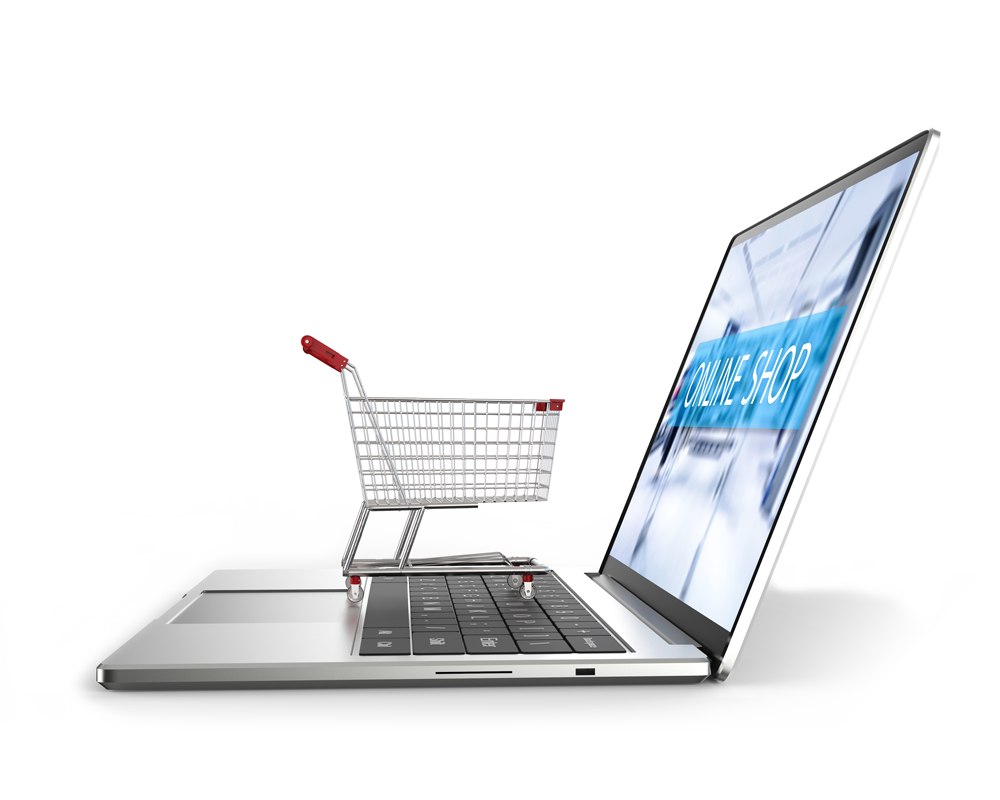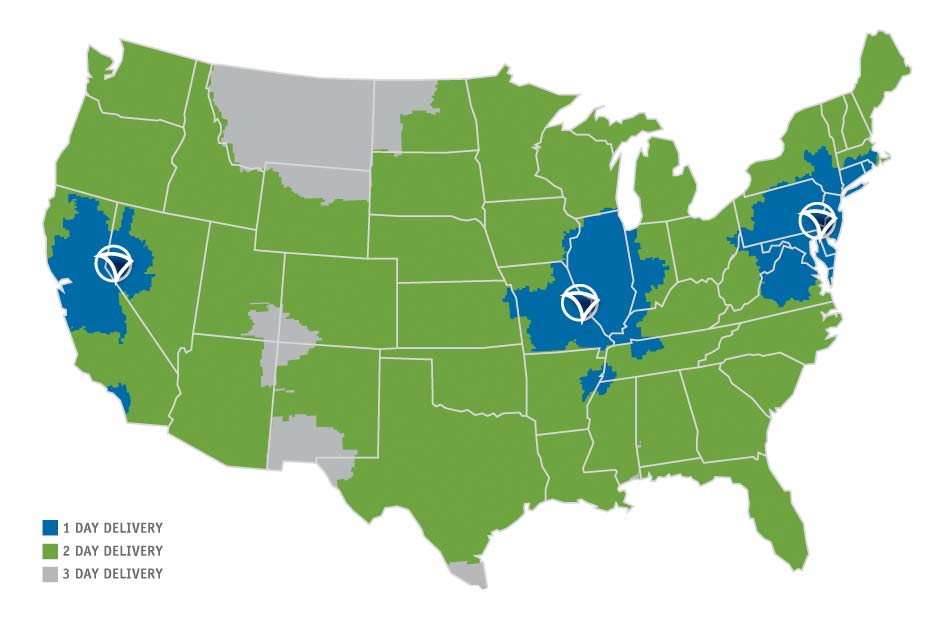 National Logistical Coverage
1–2 Day Delivery Across the Country
Fulfillment at the Speed of NOW. Three strategically located fulfillment centers on both coasts and in the Midwest make it happen for small-pack and parcel shipments. And by shortening delivery distances (zones), shipping costs are less.