Logistics
Everything you need, all from a single 3PL fulfillment partner. Where customers want it. When they want it. Whatever your customers want, we're here with the ecommerce order fulfillment, omnichannel fulfillment and subscription box fulfillment you need to make it happen. This is the future of commerce. This is Your Business Everywhere ℠ .
contact tagg logistics
Insights to sell everywhere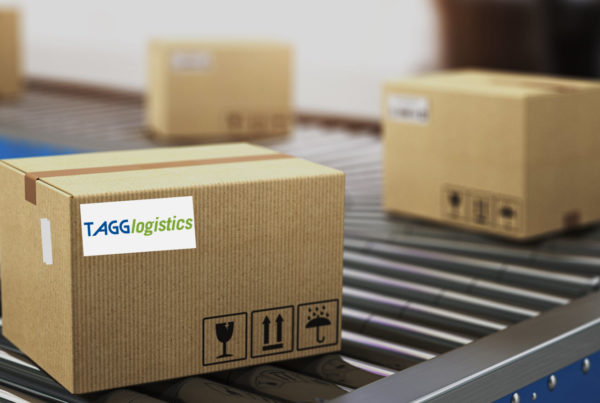 St. Louis, MO - Today, TAGG Logistics, a national e-commerce order fulfillment company specializing in e-commerce order fulfillment and omni-channel fulfillment, announced the anticipated opening of a new fulfillment center in Dallas, Texas.  In a move to increase its national network…
New markets. New channels.
New thinking for a new world
You can lead, or be left behind. But you can never stand still. So we do more than move boxes. We move businesses in new directions.
contact tagg logistics
Wherever your customers are, you'll find us there. Today's consumers want a seamless retail experience, whether they visit your brand in a store, on your website, via a mobile app or through social media. Regardless, we deliver the right blend of high tech and high touch—from e-commerce to flash sales fulfillment. Robust e-commerce platforms to retail distribution services, contract packaging and more. We're here to help you take Your Business Everywhere ℠.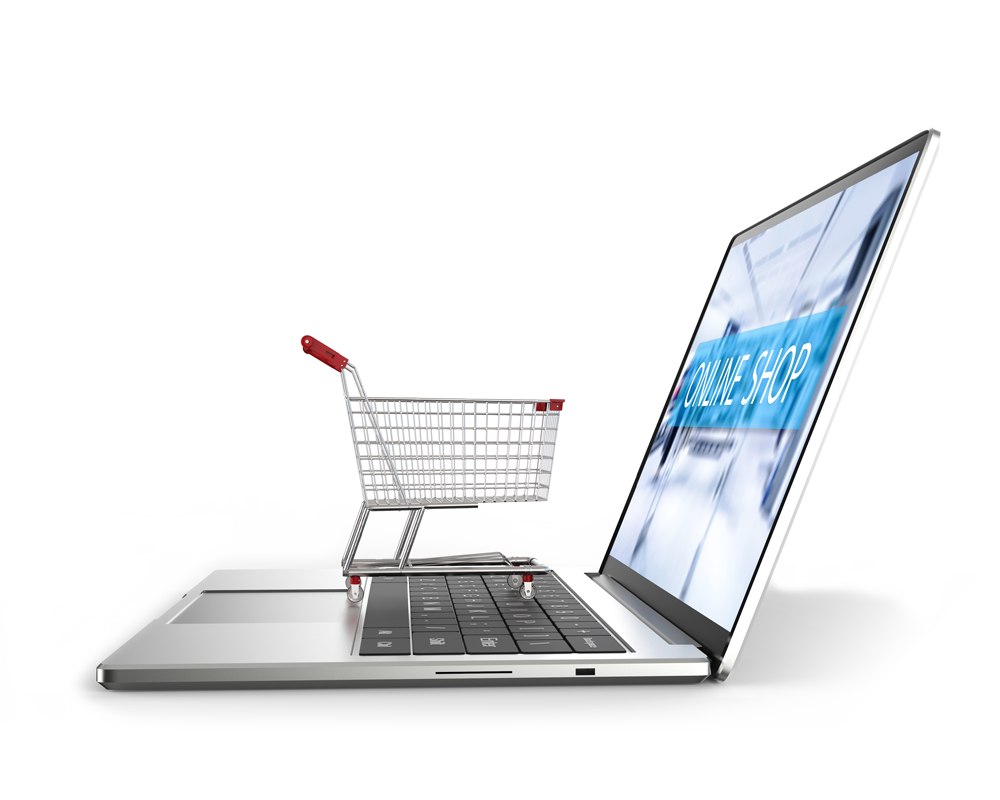 1–2 Day Delivery Across the Country
Fulfillment at the Speed of NOW. Our strategically located ecommerce order fulfillment centers make it happen for small-pack and parcel shipments. And by shortening delivery distances (zones), shipping costs are less.
E-commerce Fulfillment Technology: Essential for Amazon Shipping and Transportation
Many customers, many places, many ways to buy: E-commerce fulfillment is becoming more and more complex every day. It's an essential capability not only for Amazon shipping, but also for any online or in-store sale. Technology now drives the transaction and…
Read More