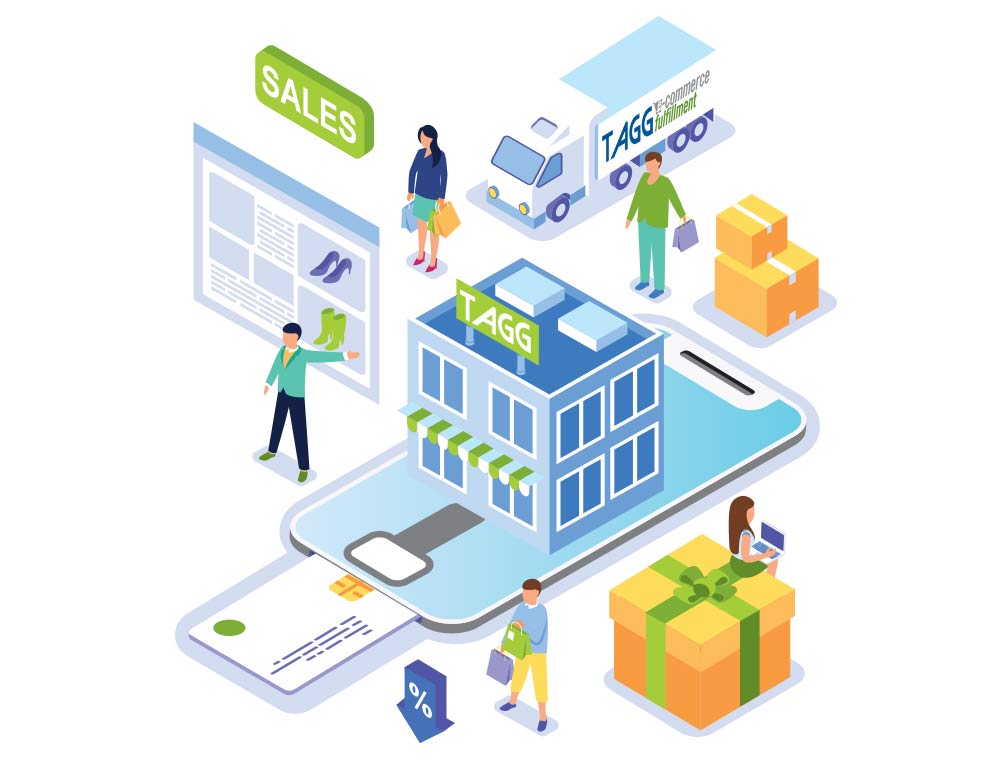 TAGG Logistics was founded in 2006 by Tod Yazdi, Gary Patterson and Gian Cavallini – Being the creative thinkers they are, the company name was formed using their initials. (Tod And Gary and Gian). The name not only spells out the initials of the partners, sort of…but also symbolizes TAGG's approach to our clients. We want you to feel confident in your decision to choose us as your outsourced partner and rest assured that we can handle everything!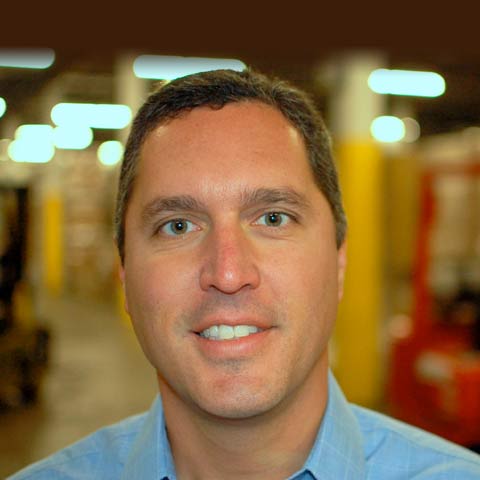 Tod Yazdi, prior to joining TAGG Logistics, was Vice-President and Director of Investment Banking at A.G. Edwards, where he was involved with corporate finance, mergers, acquisitions and valuations work, in addition to private equity and debt financings. Tod led the Transportation and Logistics Group responsible for advising clients in logistics, warehouse and fulfillment and supply chain information technology. Prior to A.G. Edwards, he did mergers and acquisitions for Charter Communications, a nationwide broadband communications company. Tod has an MBA from Washington University, and a BS in Finance and a BA in Economics from Indiana University.
   CLICK PICTURE FOR PROFILE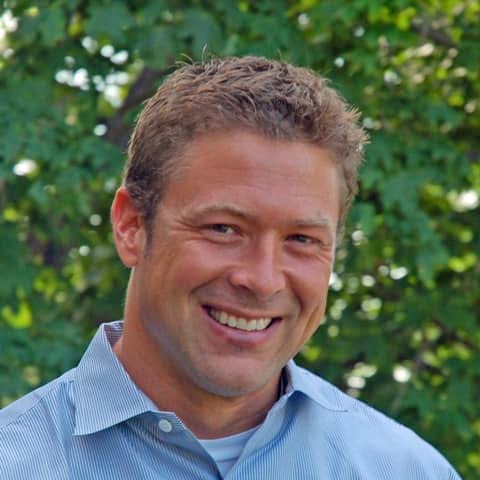 Gary Patterson, prior to joining TAGG Logistics, served as Vice-President of Aerofil Technology, Inc., a privately-held contract packaging company. During his tenure at Aerofil, Gary led a 500-employee packaging operation through a growth period where revenues more than doubled. Prior to Aerofil, he spent several years working for Anheuser-Busch Companies, Inc. in St. Louis, Missouri, where he managed large capital projects in the brewing, baking and snack food businesses. Gary has an MBA and a BS in Mechanical Engineering from Washington University, and a BA in Physics from Hendrix College.
   CLICK PICTURE FOR PROFILE
TAGG is Trusted by the Companies you love