The Story of TAGG Logistics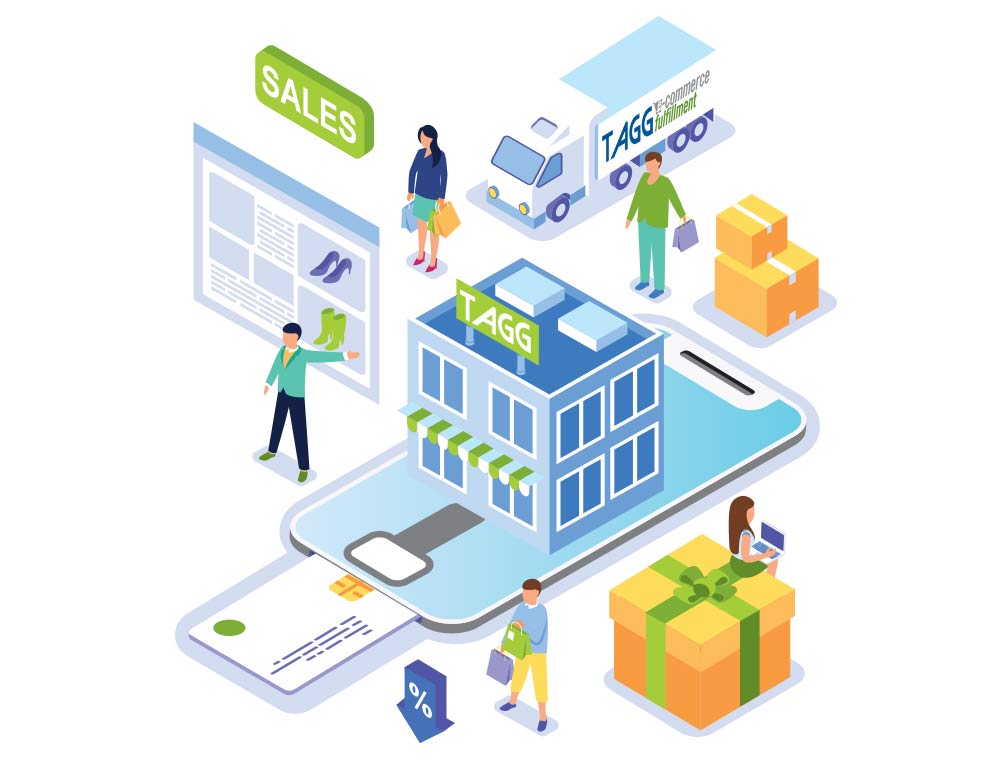 On the road to Your Business Everywhere.℠
When TAGG Logistics opened our doors in 2006, omnichannel retailing was an emerging trend. Fast forward to today, and it's the new normal. Google is widely quoted as saying that nearly nine in 10 consumers tap into multiple sales channels when making a purchase. A shopper might browse on a mobile phone during the workday and make the purchase from a desktop at night. Or, head straight to a brick-and-mortar store on the way home from work.
Manufacturers must be wherever (and whenever) consumers choose to engage them. And consumer demands for speed grow ever more challenging, as the explosion of online sales continues across an ever-widening array of digital channels (like social media) and digital marketplaces (like Amazon.com). Once, "we never close" was the standard. Now, it's delivering in just a business day or two.
TAGG recognized the emergence of the consumer-driven supply chain over a dozen years ago. More importantly we realized that, as consumer demands continued to grow, the market would require a consumer-driven fulfillment center that could not only keep pace with the rapid growth in online sales, but anticipate and help lead the transformation to an omnichannel economy. TAGG pledged to be the consumer-driven answer that the market needs. Over the years, that pledge has guided every decision we make on behalf of manufacturers and consumers everywhere.
Case in point: in 2009 TAGG expanded from one fulfillment center in St. Louis, Missouri to a second in Reno, Nevada. Why? To give our West coast customers three-day delivery, which was the gold standard at the time. In 2015, that standard was cut to two days. TAGG was ready, opening yet another distribution center—this one in Allentown, Pennsylvania—to anticipate and meet the growing need for speed. Today, TAGG delivers parcel shipments in one to two business days across the country via three strategically located fulfillment centers on both coasts and the Midwest.
Whatever fulfillment challenges lie ahead, TAGG will continue to be ready. The latest chapter in our story is proof positive that—when you have a clear vision of what lies ahead—you can take the next step with confidence.
A new relationship for the future
In 2018, TAGG expanded our omnichannel capabilities even further by forging a new relationship with Dot Foods, the nation's largest food industry redistributor. TAGG's partnership with Dot provides access to a wealth of infrastructure assets, such as temperature-controlled facilities. Online consumers are turning up the heat on the demand for temperature sensitive products—and now TAGG delivers them more effectively than ever.
The relationship with Dot also gives TAGG additional resources to scale up and grow, keeping pace with consumer demand for delivery at the speed of now. Dot benefits by having access to TAGG's deep resources and expertise with direct-to-consumer fulfillment.
Everyone wins—especially consumers who want access to products where they want, when they want. TAGG will continue to anticipate consumer demands. And then exceed them.
To learn more, call 866-991-8244 or contact us here. So together, we can deliver Your Business Everywhere™.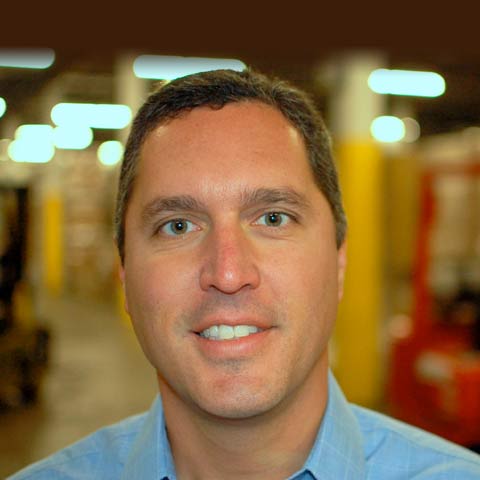 Tod Yazdi, prior to joining TAGG Logistics, was Vice-President and Director of Investment Banking at A.G. Edwards, where he was involved with corporate finance, mergers, acquisitions and valuations work, in addition to private equity and debt financings. Tod led the Transportation and Logistics Group responsible for advising clients in logistics, warehouse and fulfillment and supply chain information technology. Prior to A.G. Edwards, he did mergers and acquisitions for Charter Communications, a nationwide broadband communications company. Tod has an MBA from Washington University, and a BS in Finance and a BA in Economics from Indiana University.
   CLICK PICTURE FOR PROFILE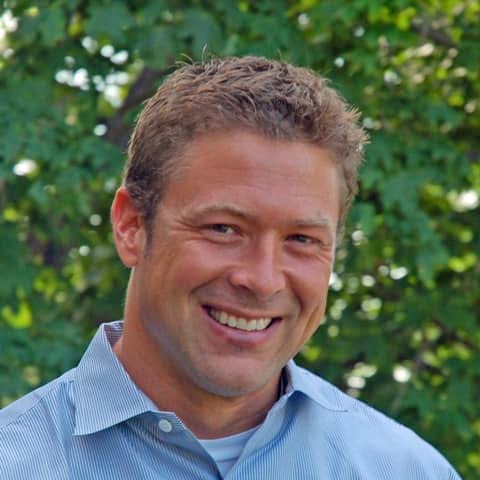 Gary Patterson, prior to joining TAGG Logistics, served as Vice-President of Aerofil Technology, Inc., a privately-held contract packaging company. During his tenure at Aerofil, Gary led a 500-employee packaging operation through a growth period where revenues more than doubled. Prior to Aerofil, he spent several years working for Anheuser-Busch Companies, Inc. in St. Louis, Missouri, where he managed large capital projects in the brewing, baking and snack food businesses. Gary has an MBA and a BS in Mechanical Engineering from Washington University, and a BA in Physics from Hendrix College.
   CLICK PICTURE FOR PROFILE
TAGG is Trusted by the Companies you love