Catalog
Fulfillment
Services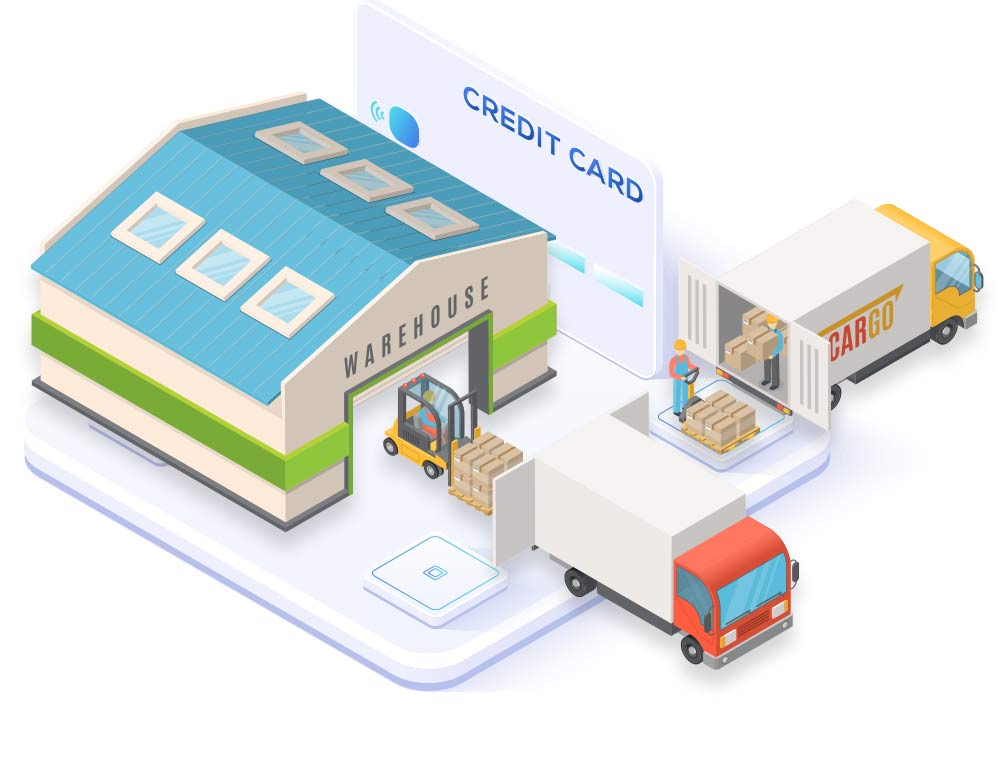 Order Fulfillment at the Speed of NOW
Like its close relative e-commerce, catalog shopping allows consumers the flexibility to shop from the comfort of their own homes, which is only one reason why catalog sales are still going strong.
Order fulfillment is at the heart of catalog sales success though. The choice of a third party logistics (3PL) provider is one of the most important decisions a business can make because the moment a buyer makes a purchase, the catalog fulfillment process swings into action, speeding the order from the warehouse to the front door. The actions of your order fulfillment center could mean the difference between making a profit and operating at a loss.
Without quality third party fulfillment, even the most well-stocked warehouses would be useless. Through our work with e-commerce fulfillment, subscription boxes, flash sales, and a variety of other solutions, TAGG has perfected order fulfillment.
Part of this means understanding our catalog clients and their customers— who now have a waiting tolerance that's only getting shorter and shorter. We've taken our proven approach and customized it to your needs. If you have an idea, we can make it a reality, all in a seamless, streamlined, and frustration-free process.
You focus on building your business, and we handle the logistics.
CONTACT TAGG LOGISTICS
Catalog Fulfillment Services Are Our Specialty
Whether you are an experienced catalog shipper with thousands of sales a day or a new seller moving into the catalog shopping space, TAGG has the expertise, the experience, and the know-how to help you build your business and exceed the expectations of your customers.
Our product fulfillment services are second to none, and you can rely on us to treat your customers right. When you partner with TAGG as part of your 3pl fulfillment team, you gain access to a world of fulfillment logistics and services, including:
Full integration with your catalog shopping company
Same-day fulfillment to enhance your customer service
Affordable prices
A state-of-the-art fulfillment center
Custom packing materials designed to build a unique brand identity
Real-time inventory management to eliminate bottlenecks and speed fulfillment
Branded packing slips designed for your business
With all these benefits, it is easy to see why TAGG is the recognized leader in outsourced fulfillment. Whether your business is big, small, or somewhere in between, TAGG provides a third party logistics and fulfillment solution that you can rely on.
What Can TAGG Do For Your Business
When you run a catalog-based business, one important aspect of your customer service is the quality of your fulfillment. If your services are not up to the job, your customers are sure to be disappointed and very unlikely to return or place a second order.
With so much on the line, your catalog business deserves the best third party logistics provider, and that is exactly what you will get when you partner with TAGG. As a leader in the outsourced fulfillment industry, TAGG has the experience and expertise needed to move your products from catalog to fulfillment center to customer.
Our same-day order fulfillment services ensure less waiting time for your customers, so buyers can get the products they need quickly, all while you build your brand and increase the profitability of your business. Here are just a few of the benefits you can enjoy when you make TAGG your outsourced fulfillment partner.
Sales growth for your catalog business – Our fulfillment services are designed to integrate seamlessly with your catalog ordering process, improving customer service and driving repeat orders in the process. These improvements to customer service can increase sales and boost profitability for your business.
Cheap, fast, and flexible shipping options – Fulfillment services do not have to be expensive, even if your volumes are still small. TAGG provides affordable shipping solutions for businesses of all sizes so that you can serve your customers while preserving your profit margins.
Quality inventory management – Catalog companies live and die on their inventory, and even a minor mistake could be very costly. Our order fulfillment services are fully integrated with your business; therefore, your inventory stays accurate and your customers can get the products they want.
Delivering a better brand identity
– From the design of the packing slip to the
packaging
materials to the contents of the box, all of our outsourced fulfillment services are designed to highlight your brand and solidify the reputation of your business. At TAGG, we are committed to helping you deliver a better brand experience—always.
Expanding your sales channel options – Catalog sales are a great way to reach your customers, but it is not the only channel. When you partner with TAGG, we can help you expand your sales channel options to big box stores, local retail, online sales, and more.
Contact Us For Catalog Fulfillment
If you are ready to take your catalog business to the next level, TAGG is ready to be your third party logistics provider. When you partner with TAGG, you gain access to a world of fulfillment services, so you can improve service to your customers, eliminate bottlenecks, enhance the visibility of your brand, and build a better and more profitable business.
We've perfected catalog fulfillment at TAGG. Get in touch with us today to learn how we can help bring your business up to the speed of NOW!
FULFILLMENT AT THE SPEED OF NOW - CONTACT US
TAGG is Trusted by the Companies you love