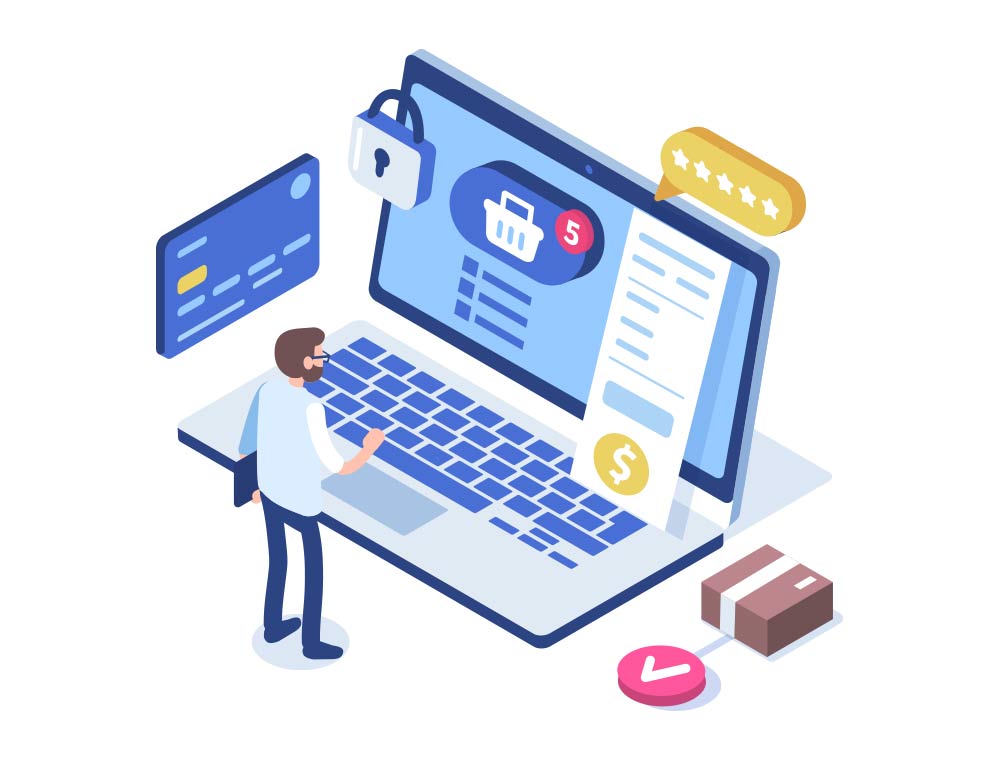 TAGG Logistics is trusted by a wide range of clients to help their business grow and lead them in new directions.
We are faced with challenges on a daily basis and have formed long-lasting relationships with our clients who trust our experience and expertise in today's omnichannel world. We recognize that the right solution is the one built just for you and we're here to listen and create solutions that help lead your business into the future. Whether the challenge is adding a new sales channel, expanding sales in an existing one or opening a completely new market; we pledge to deliver the one thing that matters most of all. We're passionate about your success and you'll see the difference in everything we do, everywhere, every day. We believe our passion is a key component that sets us apart but we realize that it may mean more coming from our clients themselves.
Please read on to learn what it's like to partner with TAGG Logistics.

eCommerce Order Fulfillment
Direct-to-consumer drop shipping and ecommerce order fulfillment becomes cornerstones for TAO Clean's rapid growth…
continue reading

How TAGG Logistics and Canadian retailer Stokes team up to drive flash sales…
continue reading

How TAGG Logistics helped Henge Docks expand from one sales channel to four…
continue reading
TAGG is Trusted by the Companies you love