Ecommerce Order Fulfillment Services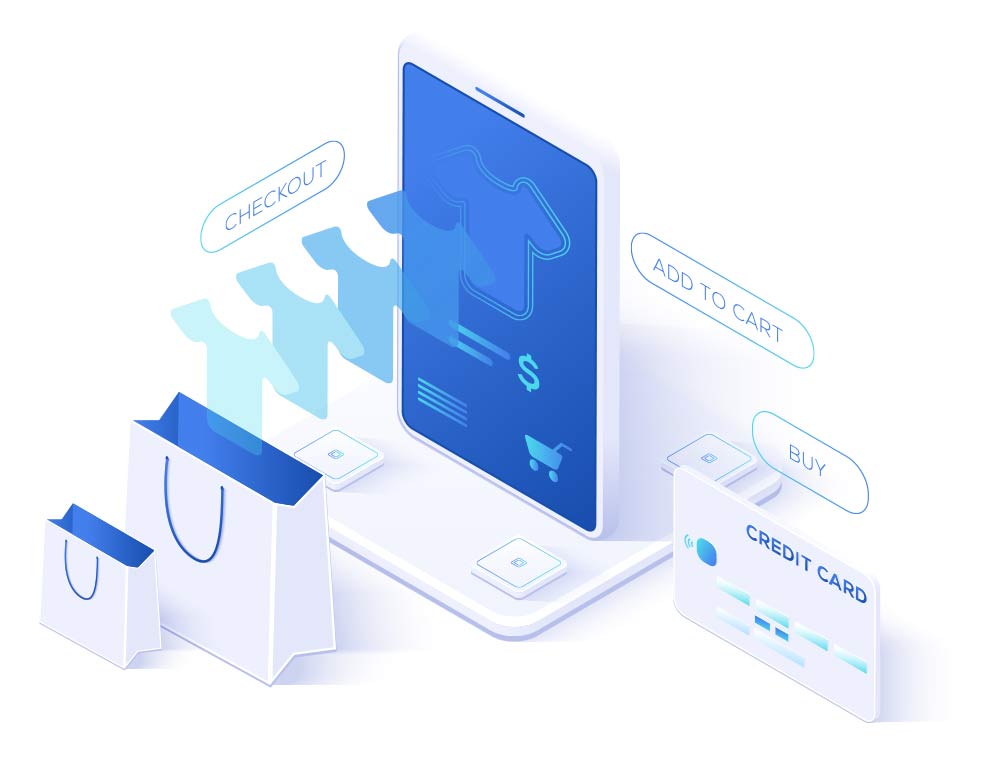 ECommerce Order Fulfillment from a 3PL Company is Our Specialty
Whether you're an established online retailer or new to ecommerce as a retail sales channel, TAGG has the Ecommerce Order Fulfillment services to help you succeed at growing your online brand. Our Ecommerce Order Fulfillment services include:
Nationwide network of Ecommerce Order Fulfillment Center Locations
Automated integration with your shopping cart and/or e-commerce platform
Custom packing slip to brand your internet business
Custom packaging material to use order fulfillment as a market differentiator
Low, low, low volume shipping rates!
Same day order fulfillment
Real-time inventory management
Email confirmations sent directly to your customers or order confirmations automated back to your e-commerce platform
Customized services as you grow for;
As an e-commerce business, you know the importance of maintaining strong fulfillment in order to maintain high levels of customer satisfaction. The sooner you reach buyers with your products, the more likely you are to receive good reviews and frequent word-of-mouth referrals. The better your packaging and the presentation of your e-commerce order, the more satisfied your customers will be.
When you outsource your e-commerce order fulfillment and distribution responsibilities to TAGG, you benefit by saving money and establishing great relationships with customers.

3 Critical Steps for Successful ECommerce Order Fulfillment
Order to Warehouse
TAGG Ordering: Your e-commerce orders will move quickly from shopping cart to shipping, with our leading-edge warehouse management system streamlining every step. Regardless of the shopping cart you use, we'll communicate with it seamlessly – as if we're an extension of your business. (Because in fact, we are.)
Warehouse to Truck
TAGG Processing: To ship your products at the speed of now, we maintain a perfect blend of high-tech and high-touch. The latest technology in the hands of experienced professionals, customized to meet your precise needs. We work fast to pick, pack, and ship the same day your orders are received.
Truck to Door
TAGG Shipping: How fast is NOW to your customers and you? That's how fast we deliver at TAGG. Our fulfillment centers are strategically located to ensure fast and cost-effective shipping nationwide. With the help of our transportation management system, we can automate every shipping decision based on the criteria you select: time-in-transit, cost, or a combination of the two.
What TAGG's Ecommerce Order Fulfillment Can Do
Order fulfillment is a crucial part of any business and is typically the final step in getting your products into the hands of the customer. When handled appropriately, the customer receives responsive service and timely and accurate delivery of the goods. The result is a satisfied and loyal customer. Conversely, errors in order fulfillment or shipping delays will result in dissatisfied customers, and ultimately, lost business. TAGG Logistics as your fulfillment partner fulfills a crucial role for the success of your business.
Enable your sales growth. TAGG will work seamlessly with your e-commerce site: automating orders, realtime shipping rates, realtime inventory status, realtime communications back to your customers
Provide cheap, fast, flexible shipping. TAGG ships a lot of volume. We have volume shipping rates with a variety of carriers and a variety of methods. We will get your e-commerce orders, pick, package and ship in the same day at the lowest possible rate.
Manage your inventory. TAGG's state of the art warehouse management systems gives you the tools to make sure you have the right levels of inventory at the right time. You have a realtime view into our warehouse anytime, all the time.
Deliver your brand.
Use order fulfillment as your market differentiator. That means TAGG can make you look good. Your e-commerce customer will get a delivery that shows intelligent, thoughtful
packaging
, branded labels and packing lists and all the little extras that make your brand memorable.
Expand your sales channels.
With TAGG, you can not only grow your e-commerce business, you have a single source to ship to other retailers—big box, mid-tier, boutique… See
who we ship to
.
Ready to Get Started?
Let TAGG Logistics design an ecommerce order fulfillment process that can provide outstanding service to your customers. Ordering, processing, shipping. High-tech, high-touch, high time – a 3PL company that finally delivers what matters even more: a genuine drive to help you succeed.
HAVE QUESTIONS? Contact us or call 314-991-1900
contact tagg logistics
Interested in learning about Ecommerce Order Fulfillment?
Contact us by completing your information below.
TAGG is Trusted by the Companies you love