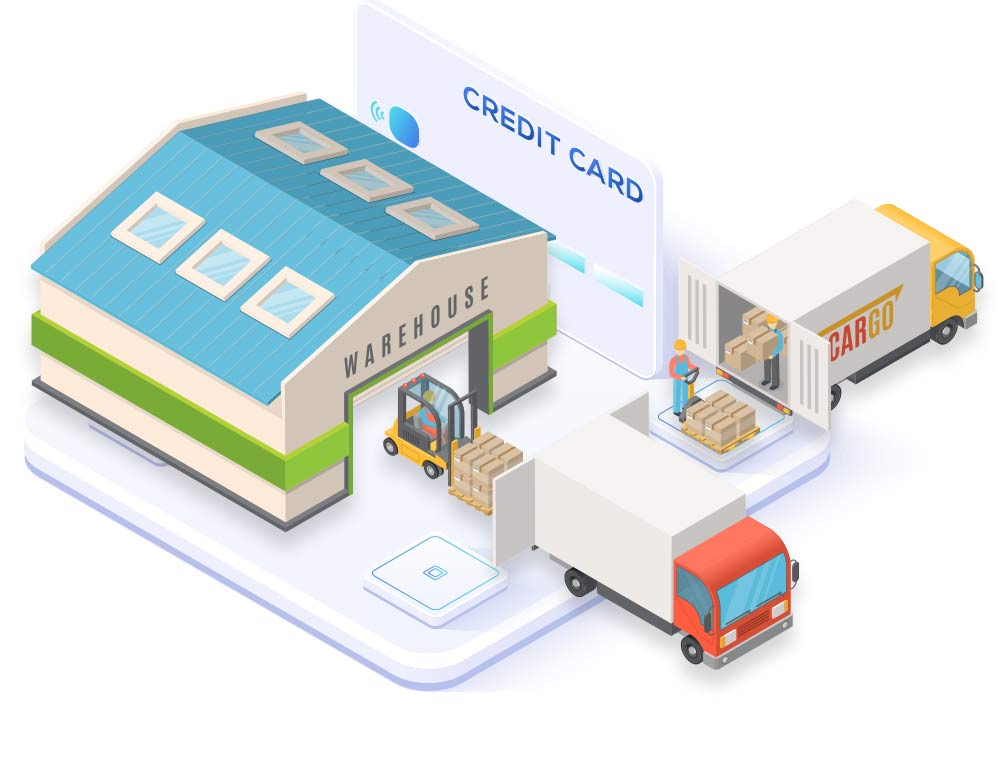 Nationwide Network of Fulfillment Centers

LOCATION, LOCATION, LOCATION
All third party logistics companies are not the same. While most offer a similar range of services, without a doubt, location plays a major part in whether outsourcing fulfillment is a cost effective strategy. Having warehouses strategically located in the Midwest, East Coast, West Coast, Southeast, and Texas provides our clients with nationwide coverage ensuring that products will be shipped in the fastest, most cost effective manner.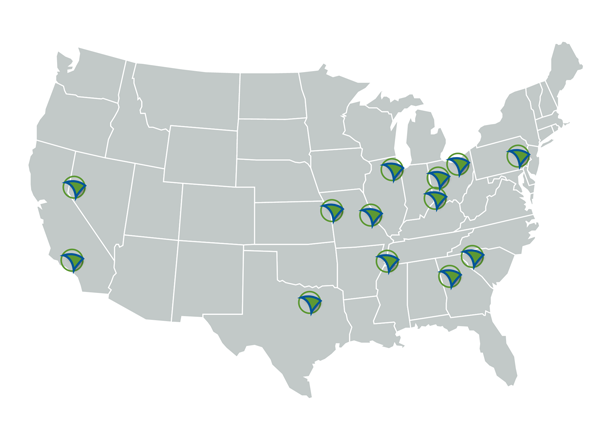 TAGG Logistics operates out of facilities in Missouri, Nevada, Pennsylvania, Illinois, California, Texas, South Carolina, and more. Having a wide spread across the country—including Midwest, West Coast, and East Coast, Southeast, and Texas warehouses—allow for nationwide one to two-day coverage for small-pack and pallet shipments and also reduced shipping costs by lowering delivery distances (zones).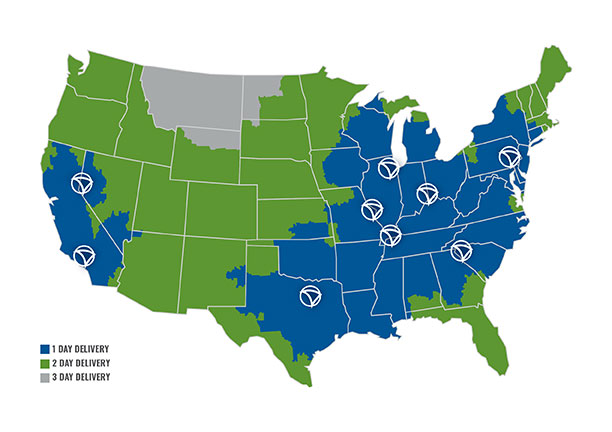 Are you ready to reduce your order, inventory and warehouse expenses, minimize shipping costs, get your products to the market faster and benefit from a distribution partnership? If so, then you are ready for the third party logistics (3PL) expertise of TAGG Logistics! Boutique. Big box. Online. On target. This is your business everywhere.
QUESTIONS OR READY TO GET STARTED-1-866-991-TAGG
TAGG is Trusted by the Companies you love