Medical Devices
Fulfillment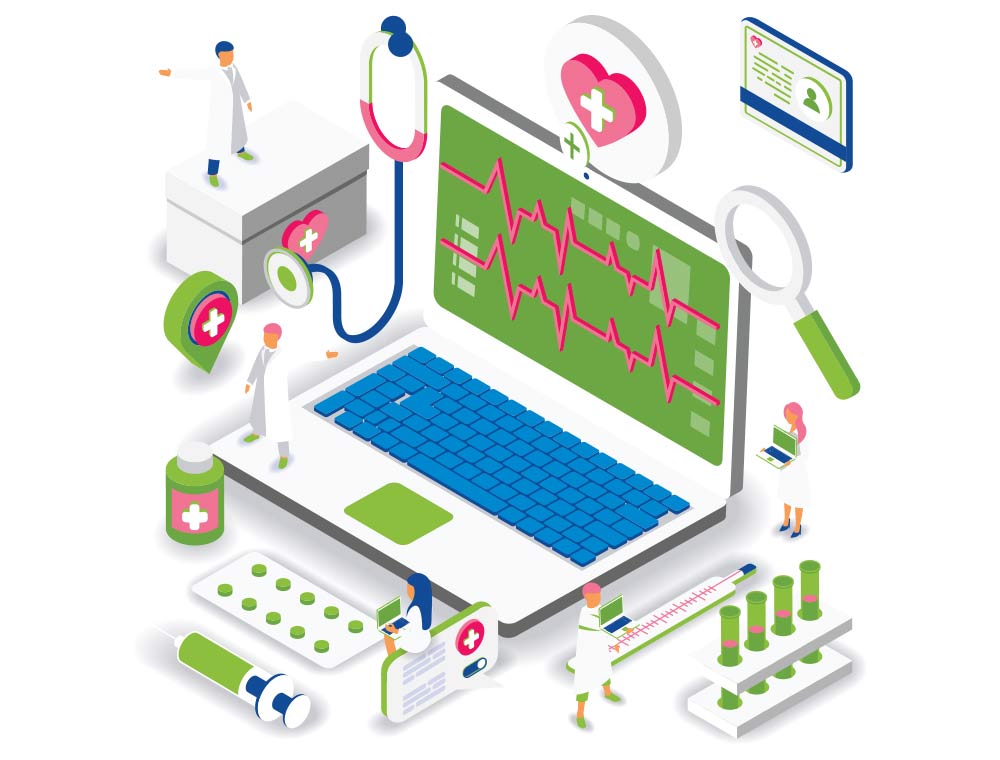 Medical Devices
How Healthcare Gets Better

TAGG understands the specialized needs of medical device fulfillment. Whether you are shipping direct to consumer, or to national retail chains, we realize the complex nature of healthcare fulfillment.
Surgical devices
Disposable medical equipment
Sterile & non-sterile products
Orthodics
Product quality is paramount in the healthcare industry. We respect the trust our clients place in our ability to warehouse their product, control their inventory and fulfill and distribute their orders.
Facility
TAGG's warehouses are clean, secure and have available climate controlled storage perfect for handling healthcare products.
Inventory Control
Whether it be vitamins, supplements, sterile surgical instruments, non-regulated health & beauty aids, an effective lot control system is a crucial component for any healthcare product. Items can be traced to a specific manufacturer and expiration dates can be managed using FIFO, LIFO and FEFO (first expired first out) fulfillment.
Order Fulfillment
Our pick, pack and ship services are managed by our fully automated and integrated order processing and inventory control system. We ship orders in accordance with your requirements – including same day.
From labeling to packaging and repackaging, club packs, bundling services, promotional packaging, kitting, assembly and much more. We'll wrap our heads around the problem, then wrap your products in the right solution.
QUESTIONS OR READY TO GET STARTED- (314) 991-1900.
TAGG is Trusted by the Companies you love