Now Open in Reno, NV – your Total Omnichannel Fulfillment solution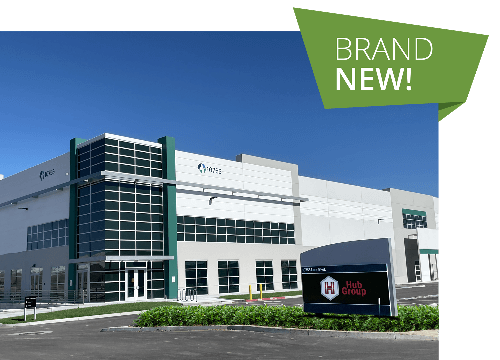 TAGG's new ecommerce order fulfillment center in Reno, NV can meet all your omnichannel fulfillment requirements:
Retail consolidation & shipping to Walmart, Sam's Club, Kroger, Target and other top retailers

Move-in Discount Rates Available

One day transit to over 60 million consumers.

Two day truck service to 11 Western states.

Products can come inbound from suppliers arriving to West Coast ports in less than 1 day.

Over 532,000 square feet of storage space and 99 dock doors.
Reach consumer markets in the Western US within 1-2 day shipping timeframes with our true omnichannel fulfillment direct to consumer (DTC) as well as Business-to-Business (B2B) solution with our Reno Nevada fulfillment center.
We understand that your fulfillment network is dynamic and constantly changing.  Whether your needs are local to the Reno, NV market, regional to the Western US, California or Pacific Northwest, or you require a nationwide network of fulfillment center locations, we provide the access and expertise you need for same day, next day or two-day shipping.
Turnkey Omnichannel Fulfillment Solutions
From our new Reno, NV location, we take Your Business EverywhereTM. Our robust e-commerce platforms, direct-to-consumer and retail distribution expertise enables you to reach key markets across the Western United States.
Contact Us
Your organization can and will benefit from a partnership with an ecommerce fulfillment provider like TAGG Logistics. Our solutions will help you:
Invest more time and money into your core competencies.
Decrease your operating, staffing, and shipping costs.
Manage all of the moving parts of your supply chain.
Reach your customers faster and improve their satisfaction.
We will look for ways to match ecommerce fulfillment services with our knowledge and experience to help save you money!
TAGG Reno Nevada Fulfillment Center
10755 Lear Boulevard
Suite 105
Reno, NV 89506
Get Directions
Get a Quote with a Move-in Discount Rate Now
Get your free fulfillment and consolidation quote
TAGG is Trusted by the Companies you love