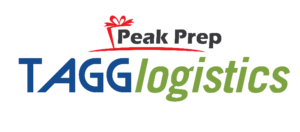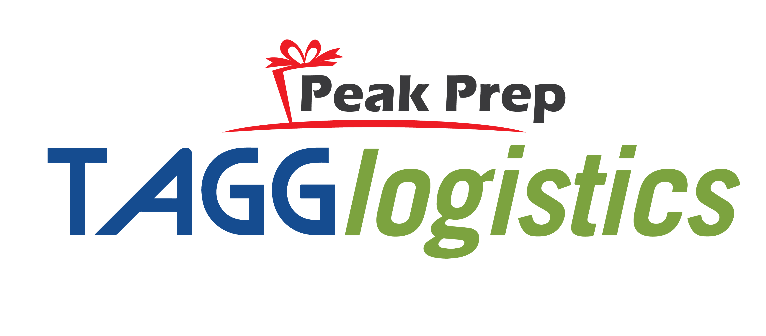 Once again this holiday season, ecommerce order fulfillment will likely cost more, in the form of small parcel surcharges. Despite economic inflation, the job market has remained strong, and therefore, high demand for capacity and overall increases in operating costs are resulting in peak holiday season surcharges for companies with parcel shipments across ecommerce order fulfillment networks.
With Black Friday now less than 90 days away, shippers started paying more per package for international shipments with UPS, as of August 14, 2022.
All major carriers – UPS, Fedex and USPS – have announced significant surcharge rate hikes to go into effect as early as October 2, 2022. Small parcel rate increases that will remain in effect through mid-January 2022.
TAGG Logistics, a leading 3PL company, has written today's blog post as part of our TAGG Peak Prep program. TAGG Peak Prep is a volume forecasting and resource allocation strategy built to keep client orders flowing in a timely manner during the peak holiday season. Here's more about the recent peak holiday season announcements from UPS, Fedex and USPS:
UPS & Small Parcel Rate Surcharges for ecommerce order fulfillment:
UPS has announced surcharges across the board for International shipments, as well as US Domestic shipments. US Domestic shipments will be impacted with higher rates starting October 2, 2022.
Read more about UPS Surcharges
FEDEX & Small Parcel Rate Surcharges for ecommerce order fulfillment:
Fedex reports that they expect the surge in residential volumes to begin this fall, and carry over into the 2023 new year. They have announced several peak season surcharges and fees for US Express, Ground services and Ground international to go into effect October 3, 2022 and continue through January 15, 2023.
Read more about Fedex Surcharges
USPS & Small Parcel Rate Surcharges for ecommerce order fulfillment:
The United States Postal Service has also announced peak season surcharges that will go into effect starting October 2, 2022. Changes are reflected in the prices for commercial and retail domestic competitive parcels, including Priority Mail Express (PME), Priority Mail (PM), First-Class Package Service (FCPS), Parcel Select, USPS Retail Ground, and Parcel Return Service.
Read more about USPS Surcharges
Stay Prepared and Informed this Holiday Season
You can rely on TAGG Peak Prep, brought to you exclusively by TAGG Logistics, to help you stay ahead of fulfillment dynamics for the holiday season.