Reverse Logistics/
Returns Processing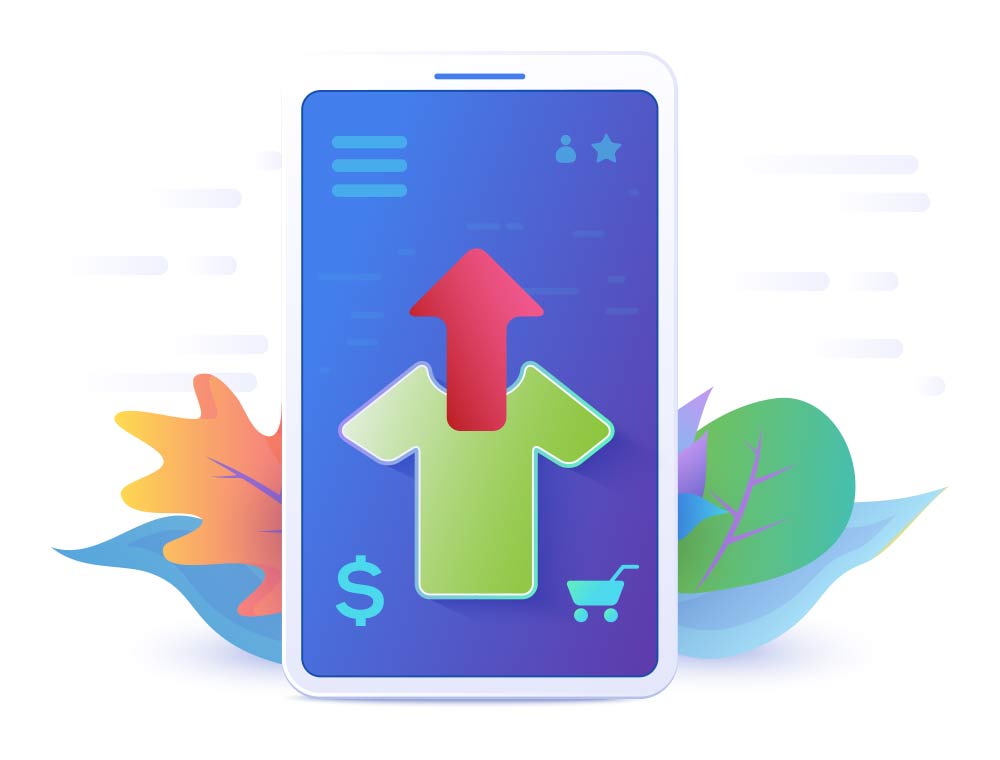 TAGG Logistics Warehouse, Distribution and Reverse Logistics Partnership

AGG Logistics serves as an outsourced distribution center and reverse logistics provider. TAGG receives product from manufacturing facilities, warehouses the product and receives orders and ships to company distribution centers. TAGG's returns processing operations receives returned product, processes the necessary customer information and handles all the disassembly, recycling and disposal work.
TAGG's facility allows our client greater flexibility in production planning and the ability to meet seasonal product demand through additional distribution center capacity.
How to Manage the Returns Process
The returns process should be flawless from start to finish to ensure the retention of customers. By streamlining this process, retailers have the opportunity to create an enjoyable experience for customers, giving them loyal, repeat patrons and also generating new business.
It is crucial to have a plan in place to manage the returns process. Here are 3 tips to use for implementation:
One of TAGG's specialties includes providing reverse logistics services for our clients. If you have any questions on our processes, please contact us or give us a call at 888-417-8244.
TAGG Logistics – Your source for storage and distribution services.
TAGG is Trusted by the Companies you love