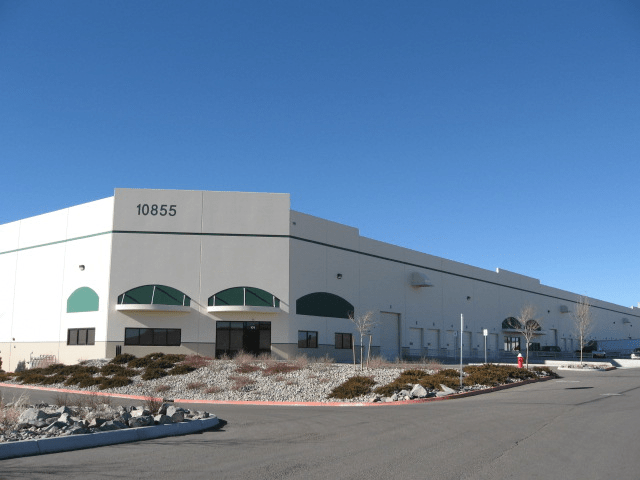 ST. LOUIS, MISSOURI, OCTOBER 6, 2015… St. Louis-based TAGG Logistics, the third-party e-commerce fulfillment, retail distribution and logistics provider to middle-market healthcare and consumer products companies, announces the expansion of its West Coast operations, with the opening of a new fulfillment center in Reno, Nevada
In addition to TAGG's current facility in Reno, the new 153,000 square foot warehouse will serve as a multi-channel distribution center designed for direct-to-consumer fulfillment, retail distribution of both pallet and case quantities and high-volume kitting and assembly. "Our Reno location provides a one day transit time to most of the population along the West Coast, which is key for our high volume e-commerce fulfillment clients." said Tod Yazdi, Principal. "Further, it is a major western distribution hub for retailers, providing an ideal shipping point for outbound freight to stores, and an effective receiving point for inbound container freight from Asia."
The growth of TAGG's operations in Reno has been partially driven by the desire of e-commerce retailers to position products close to their consumers. A multiple-point fulfillment strategy, where fulfillment centers are strategically located amongst a customer base, helps e-retailers keep pace with the demands of today's consumers, who are expecting fast and inexpensive delivery of their orders. Having facilities in Reno, St. Louis and Philadelphia provides TAGG clients a footprint where they can ship to the entire country with a 1 – 2 day ground transit time. When combined with TAGG's same day fulfillment, this ensures an order placed today will arrive either tomorrow or the next day.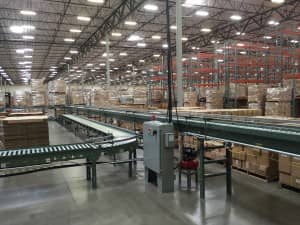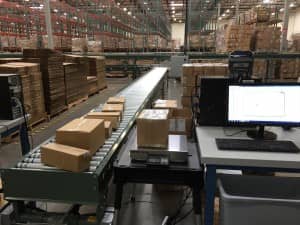 About TAGG Logistics
TAGG Logistics is a leading fulfillment, distribution and packaging provider for mid-sized healthcare and consumer products businesses that have outgrown their current capabilities. TAGG provides e-commerce order fulfillment, retail distribution services, contract packaging, reverse logistics and kitting and assembly via its nationwide network of fulfillment centers. To learn more, visit www.tagglogistics.com or call 866-991-TAGG.