Retail Distribution Services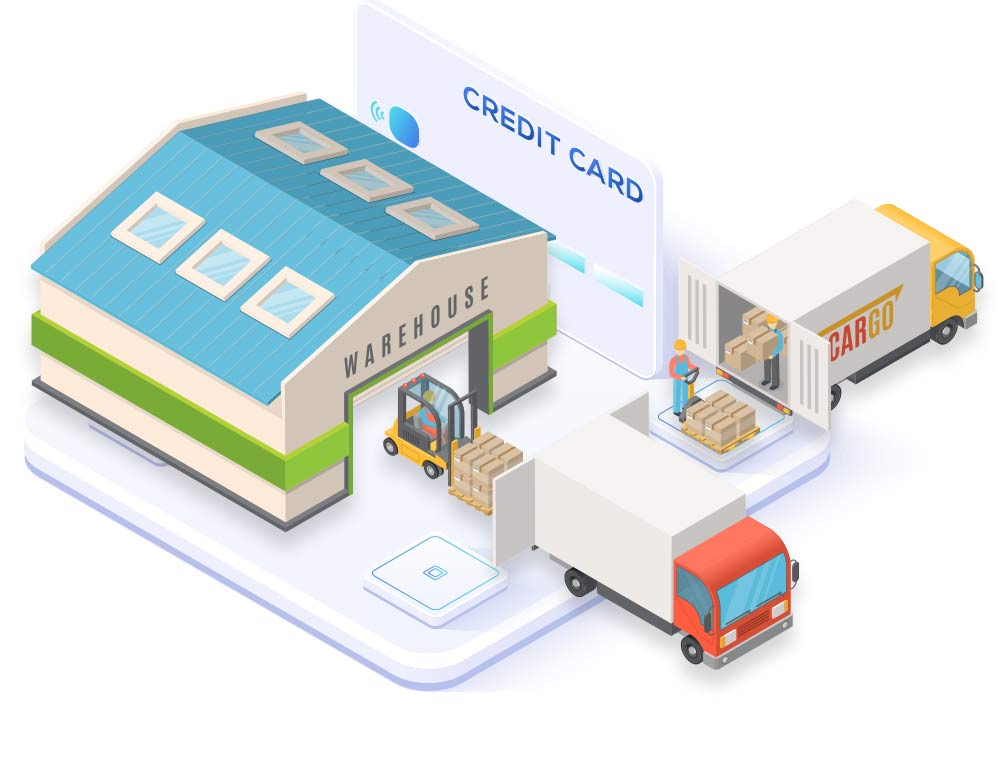 Retail Distribution for those who demand more

TAGG's outsourced distribution services are focused on delivering a complete solution for your business-to-business (B2B) order fulfillment and retail consolidation needs. Our expertise in shipping to big box retailers means we have all of the knowledge necessary to getting your products in their doors, including complete proficiency with EDI compliance and routing guides.
If you just want inventory management, just call a warehouse. but if you're looking for a partner to help you lead, it's time for TAGG. This is the 3PL that knows how to design and turnkey a supply chain solution. Anytime, anywhere. It takes much more than advanced IT, the latest systems and software or transportation expertise. More than multichannel know-how or even a client roster that proves we deliver the goods. We design, develop and deliver specialized, technology-driven product distribution solutions.
Our investment in technology allows us to effectively manage your inventory and accurately ship orders once they are received. We seamlessly integrate with your system so that information transferred between us and you is in real-time. This includes advance ship notifications (ASNs), inventory updates, SKU set-up, shipment tracking, and returns processing.
TAGG Logistics combines our innovative technology with years of industry expertise to provide you with a seamless retail distribution partnership. Whether you require full pallet, partial pallet, case or each picks…whether you're shipping to big box retailers, mid-tier chain stores or boutiques…TAGG exceeds your needs in retail distribution services!
Complete retail distribution capabilities:
Omnichannel experience
Leading-edge Warehouse Management System (WMS)
Customizable Transportation Management System (TMS)
FDA Certified locations available
EDI (Electronic Data Interchange) compliant.
Reverse logistics management
Import and export capabilities
Inventory reporting, cycle counts, physical counts, etc.
Order replenishment
Complete overseas shipping container processing, including devanning services for floor loaded containers
Cross-docking pooled distribution, and customized billing
Are you ready to reduce your order, inventory and warehouse expenses, minimize shipping costs, get your products to the market faster and benefit from a distribution partnership? If so, then you are ready for the third party logistics (3PL) expertise of TAGG Logistics! Boutique. Big box. Online. On target. This is your business everywhere.
QUESTIONS OR READY TO GET STARTED- (314) 991-1900
TAGG is Trusted by the Companies you love