Contract Packaging,
Kitting & Assembly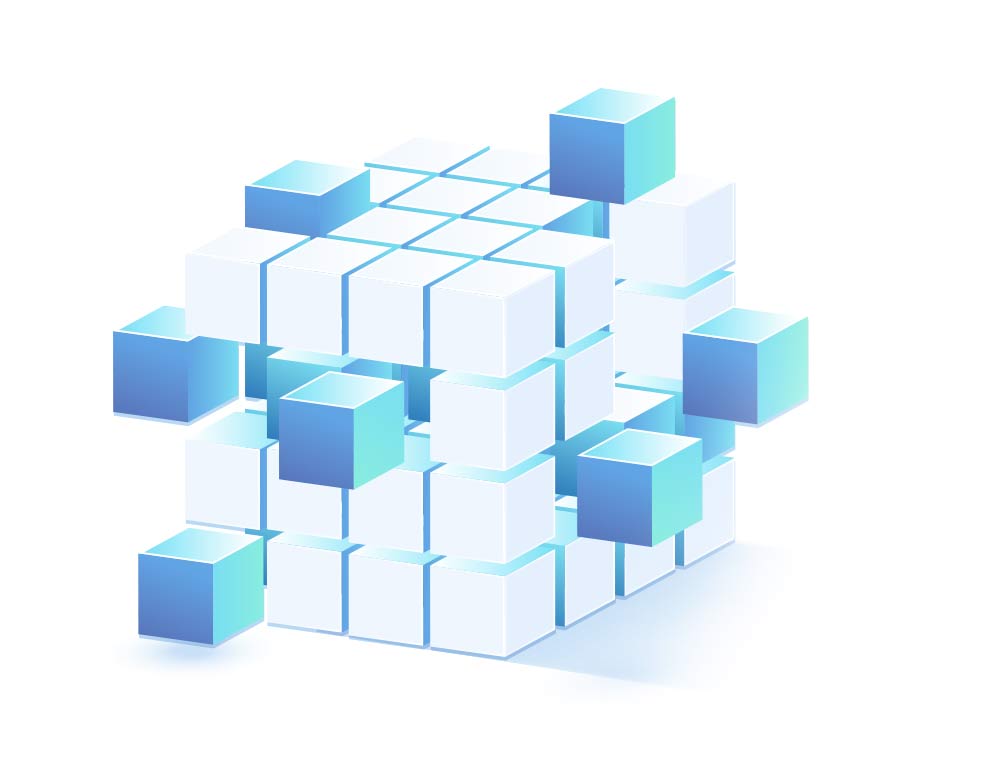 Packaging your product in smarter solutions

Are you ready for more? More efficient, more cost-effective—more of what you need to compete in a challenging new world. Then it's time to move. Time to put the latest technology and latest thinking to work for you. Time for TAGG.
Utilizing the latest in equipment, technology, materials and personnel, TAGG Logistics provides a full range of packaging, kitting and assembly solutions.
We also respond swiftly to increased retailer demand with affordable solutions, and fulfill individual consumer orders such as bundling and pairing commonly purchased items. We help identify and source kitting and packaging materials by listening to your needs. Stock-box, customization, or environmentally friendly? We do it all!
Packaging and kitting services include:
Kitting
Labeling, packaging and repackaging
Product testing
Build-to-order
POS/POP display assembly
Sampling
Quality control and assurance services
Small parts assembly
Overwrap, clamshell, blister pack, and shrink-wrapping
With our attention to detail and skilled labor force, we handle the job quickly and cost effectively. No matter the size or complexity of the project, we have the technology, expertise, and equipment to get the job done for you.
TAGG Logistics provides the essential equipment to custom package your products for new marketing initiatives. We provide automation, hand construction and hybrid assembly for custom packaging fulfillment. Shrink wrapping, strapping, labeling and bag sealing are among the services we provide.
When you work with TAGG Logistics, you'll have a variety of materials and design experience at your fingertips. Our custom package design professionals are experts at promotional materials, POP (Point-of-Purchase) displays and other retail displays for special sales, promotions and clearance purposes.
Let TAGG handle all of your custom packaging needs!
Kitting is the process of taking any number of SKUs and combining them into one package, then creating one new SKU. Our kitting services allow you to decrease inventory space by kitting to stock or kitting on demand. We build thousands of kits daily for e-commerce fulfillment, retail distribution or a combination of both. Numerous years of industry experience has united us with some of the best packaging suppliers, allowing you to enjoy our discounted supply rates. We view ourselves as an extension of your business, we carefully pack products using your customized packaging to deliver your brand to your customers.
Labeling, Packaging and Repackaging Services
These services are provided for a variety of reasons. It can be as simple as replacing an incorrect label, or as detailed as repackaging an entire order to meet the requirements of a big box retailer.
Do you have inventory in your warehouses that is obsolete or damaged? If you do, let TAGG Logistics show you how to repackage them for sales. We know how to put that inventory to work for you. Our unique repackaging strategies will get your product increased visibility and appeal. We can create the perfect trial product, sample, or giveaway out of your obsolete or damaged products. TAGG routinely packages this inventory and creates sample size products that are great giveaways for trade shows, unique customer sales samples, or can be sold as "Trial Packs" in retail stores.
Have your marketing needs changed? Do you need to downsize your product count, or re-case your product for a new customer? If so, we will repackage/re-case your product into new packaging, boxes, or bags and provide you with a brand new product to bring to market. Our state-of-the-art equipment allows us to get your new repackaged product to 
the marketplace quickly and efficiently.
Once a repackaging strategy is approved, we can work with you on special displays and promotional systems to move that product out of inventory.
We recognize that the right solution is the one built just for you. Whatever your challenge, we're here to listen and create solutions that help lead your business into the future.
Broken items, crushed or expired items can result in a profit loss for your business. Product testing is particularly important for our healthcare and durable medical product clients, but we can do it for anyone! In order to grow your business, it is crucial that your products reach your customer's exactly as intended. We pledge to deliver the one thing that matters most of all. We're passionate about your success. And you'll see the difference in everything we do, everywhere, every day.
With our attention to detail and skilled labor force, we handle the job quickly and cost effectively. No matter the size or complexity of the project, we have the technology, expertise, and equipment to get the job done for you.
From labeling to packaging and repackaging, club packs, bundling services, promotional packaging, kitting, assembly and much more. We'll wrap our heads around the problem, then wrap your products in the right solution.
QUESTIONS OR READY TO GET STARTED- 314-991-1900
TAGG is Trusted by the Companies you love