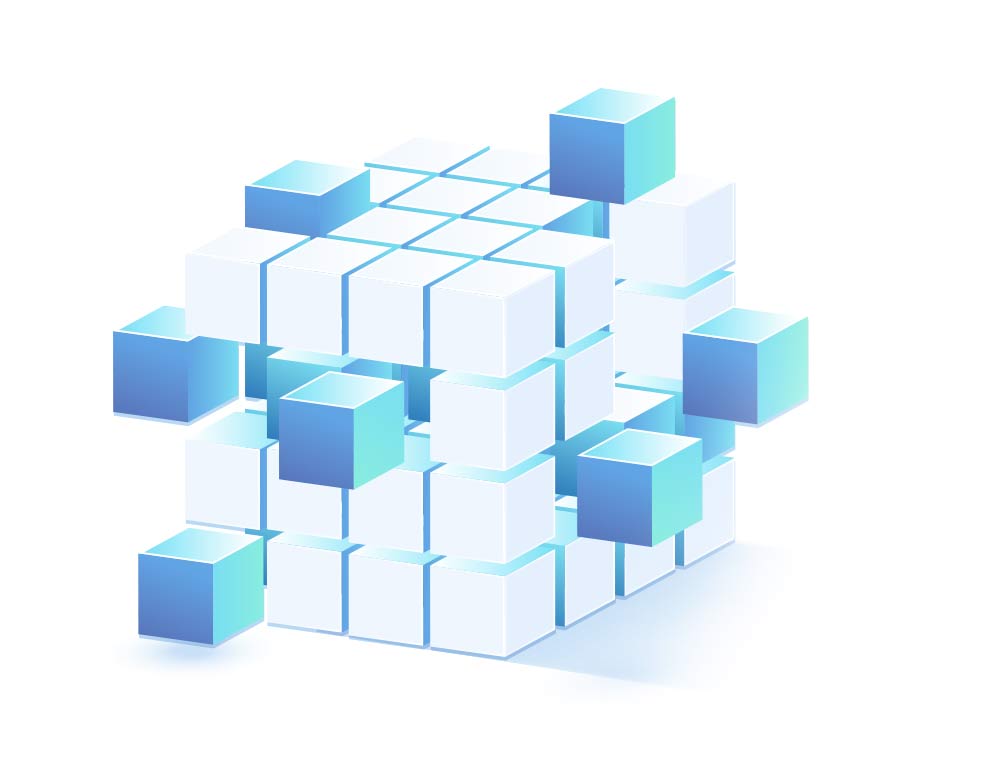 Helpful 3PL & Logistics Items

At TAGG Logistics, partnering with our clients is our focus. We know that the only way to be successful is to make our clients successful.
That is why we offer you the tools and resources to make informed decisions about outsourcing your distribution and fulfillment.
This white paper explores mission-critical topics about outsourcing logistics, and selecting a Fulfillment Provider, all the way from strategy to pricing to labor considerations, implementation and beyond. TAGG's expert team of logistics professionals share their decades of experience guiding customers through these types of transitions. From aligning your strategy and culture all the way through to tips for ultimately implementing your order fulfillment solution with your new 3PL fulfillment partner, this white paper covers all you need to know for a successful logistics operation.
Download White Paper
A quick and easy guide to estimated your monthly fulfillment cost. Print it out and then give us a call, we can fill in pricing for you!
Download PDF
Today, direct-to-consumer retailers need to do business literally everywhere, to support all the many ways your customers choose to buy from you. There are three keys to fulfillment success. And if your third-party logistics (3PL) isn't keeping pace with all three as your sales grow, you may not only miss out on adding new customers. You may lose the ones you already have.
Download PDF
Our EDI glossary is meant to be a quick reference to the terms used when describing EDI related documents. These are some of the more popular documents used. If an item is not in the glossary give us a call or check back shortly… the EDI world is constantly changing!
Download PDF
TAGG's tool on how to price shipping and handling fees for e-commerce fulfillment is meant to provide our clients with an overview of the options available and a 'how to' on the calculating your costs.
Download PDF
Routing guides add a significant level of complexity to your supply chain. However, with a little planning and the right partner and our Guide to Routing Guides, there is no reason the requirements of your customers cannot be met effectively and efficiently.
Download PDF
Sustainable Distribution and Order Fulfillment
Many of our clients sell natural and organic products. These products need to be packaged and fulfilled by us reflecting the same care and values our clients have – ensuring the end customer gets a well packaged and thoughtfully presented product.

Read more about our shared commitment to the environment.
TAGG Partners
In addition, we have created a valuable network of partners to offer our clients a one-stop shop for all their fulfillment and packaging needs. From call centers to e-commerce web-sites to EDI distribution, TAGG and our partnership network are here to help.
TAGG is Trusted by the Companies you love