Transportation Management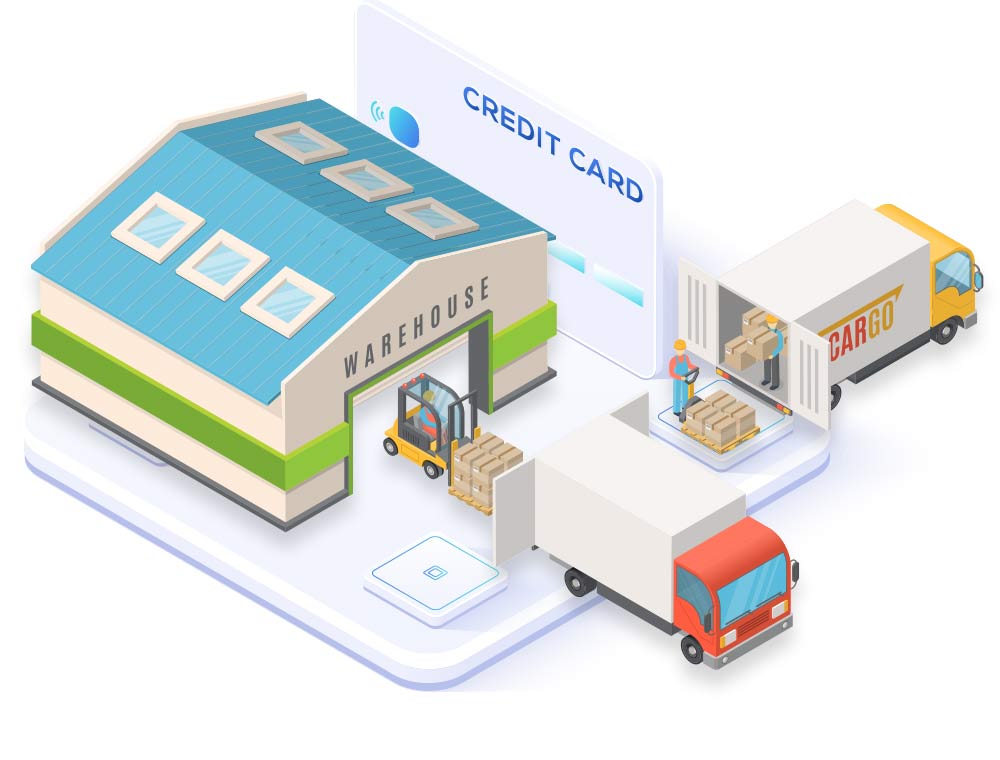 Transportation Management Helps You Get Goods to Market Faster 
Transportation Management by TAGG Logistics includes comprehensive transportation solutions across all modes with both contractual and transportation broker services.
We understand that on-time performance, reliable carriers and driver retention make all the difference in a high-performing transportation management solution. That's why we work with a network of over 5,000 carriers who have been carefully vetted. We handle all things related to carrier sourcing and compliance, freight bill audit and payment and claims management.
We also help you with the strategic aspects of your transportation management plan.
These include:
outbound distribution for omni-channel fulfillment to fulfillment centers across your warehouse logistics network
direct-to-consumer fulfillment
inbound shipping to manufacturing just-in-time
dedicated transportation for environments where precision and control are even more necessary.
Transportation Management Solution
Where on-time performance, reliable carriers and driver retention make all the difference in a high-performing network
Cincinnati, Ohio: Tap into Transportation Broker capabilities

Duncan, South Carolina: Get Dedicated Transportation from the fulfillment center to manufacturing plants

St. Louis, Missouri: Deliver direct-to-consumer with e-commerce order fulfillment
Transportation broker capabilities provide exceptional customer service, speed to market and the ultimate flexibility
Contractual and spot market carrier procurement

Carrier sourcing, qualification and compliance

Competitive carrier rates for long-haul and short-haul

On-time performance management
Transportation Management from Featured Locations
Gain the visibility and data insights you need to continuously improve your transportation network over time
Nationwide reach from our fulfillment centers to include:

Client network collaboration

Transportation Management System (TMS) configuration and implementation

Web-based portal for clients, carriers and suppliers

Visibility and shipment tracking (ie. track & trace)
Ready to Get Started?
Let TAGG Logistics design an ecommerce order fulfillment process that can provide outstanding service to your customers. Ordering, processing, shipping. High-tech, high-touch, high time – a 3PL company that finally delivers what matters even more: a genuine drive to help you succeed.
HAVE QUESTIONS? Contact us or call 314-991-1900
contact tagg logistics
TAGG is Trusted by the Companies you love