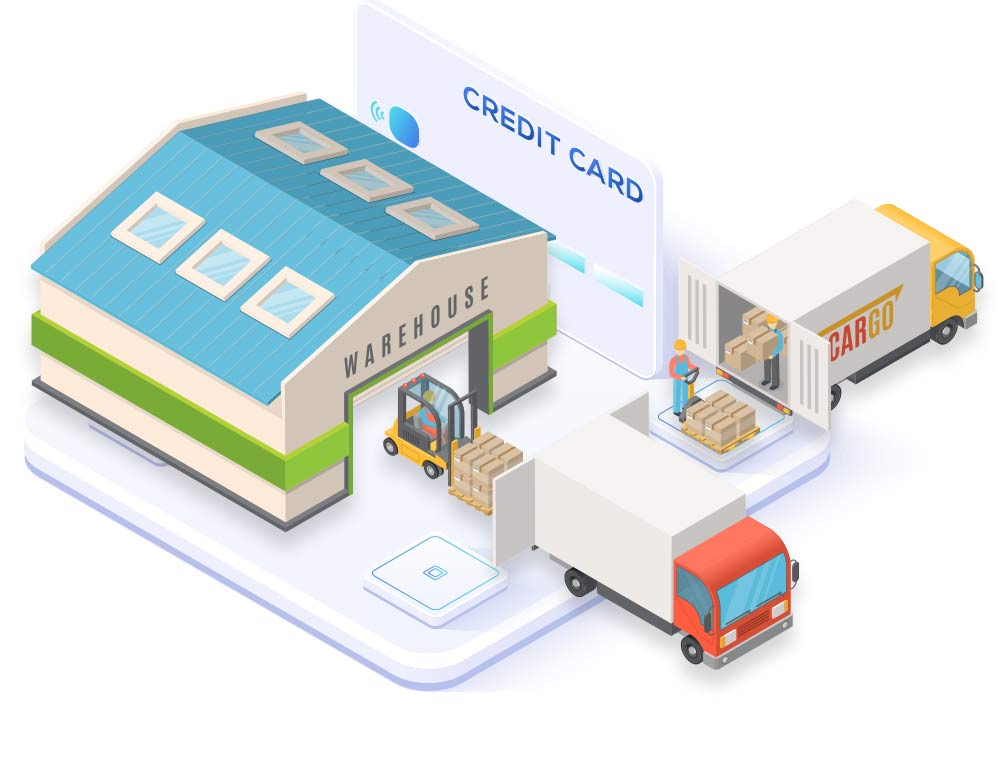 Deliver in 1 – 2 Days Across the Country

Let our brand experience support yours—everywhere you sell.
This is fulfillment at the speed of NOW. This is TAGG Logistics today.
When consumers shop online, they want your product when they want it, and that means NOW. Speed is an essential part of your customer's brand experience in the direct-to-consumer world. And your brand is your bond—your commitment that the service you provide will be as high quality as the product itself.
With TAGG, you can deliver your products in one to two days from coast to coast. Eight strategically-located fulfillment centers in the Midwest, West Coast, East Coast, Southeast, and Texas make it happen for small-pack and parcel shipments. And by shortening delivery distances (zones), shipping costs are less.
Where TAGG fulfillment centers are located is just the beginning of how we deliver at the speed of NOW. It also takes the right combination of people, processes and technology. Delivering in one to two days requires TAGG to manage three key stages of order fulfillment:
At TAGG Logistics, we are built for the way you sell. Wherever your customers lead you, we'll help you get there. From shopping cart to your customer's door, there is no faster, more cost-effective way to get your products from here to there.
TAGG is Trusted by the Companies you love