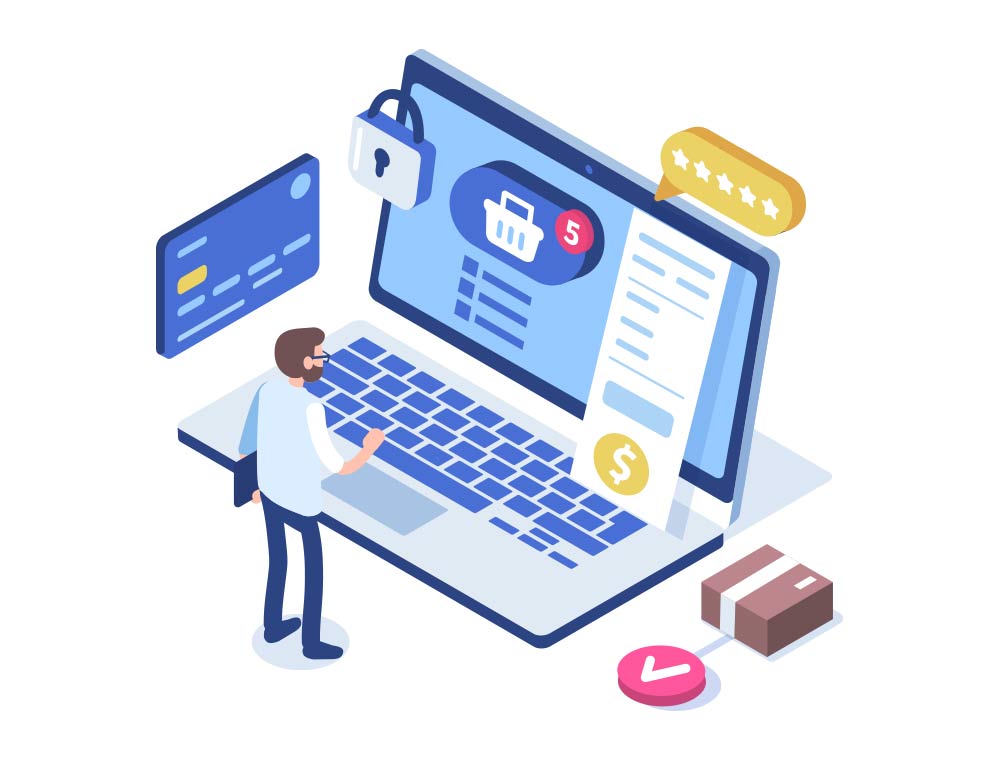 Connect your e-commerce shopping cart with your warehouse – complete integration and fulfillment from TAGG
TAGG's e-commerce fulfillment has complete integration services with major shopping cart systems to enable end-to-end solutions for managing and processing your e-commerce orders effectively. We are able to customize our API's to meet your existing cart systems, or you can plug and play with the carts we have developed integrations for. This will give you the opportunity to:
Give customers real time availability of inventory including backorder receipt dates for all your products
Submit orders for fulfillment in real time for swift and accurate fulfillment
Confirm orders back to your cart systems for tracking and delivery information
You won't have to manually send us order files, batch files or email us individual orders. This helps you spend more time growing your business. Whether you are on a common shopping cart platform or have a custom one, we can integrate with them all. Ready to learn more? Contact TAGG Logistics by calling (314) 991-1900 today!
contact tagg logistics
E-Commerce Carts and Systems We Integrate With
Our certified integration list is always growing. A partial list of the most popular carts and systems we integrate with includes:
TAGG is Trusted by the Companies you love