Today, we're profiling TAGG Logistics team member, Myrna Violeta Arellano. This blog post is part of our "Meet the Team" monthly series that showcases the logistics and fulfillment expertise of the TAGG Logistics management team in the areas of ecommerce order fulfillment, omnichannel fulfillment and transportation.
Meet: Myrna Violeta Arellano, DC Supervisor in the Joliet, Illinois fulfillment center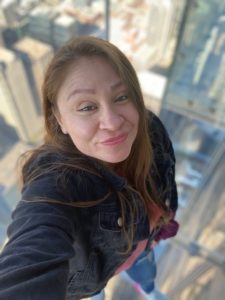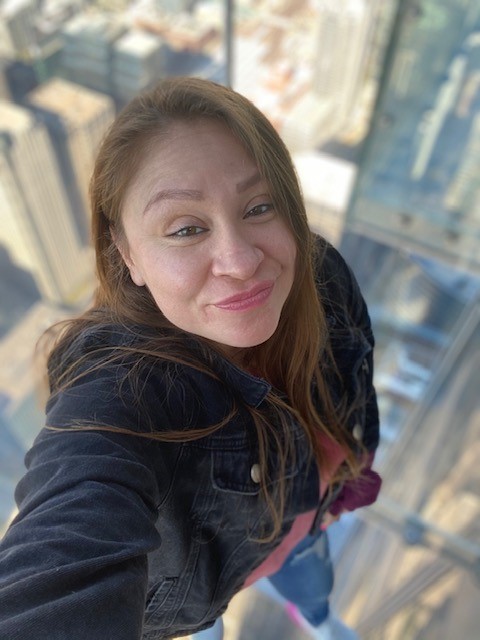 Myrna is based out of TAGG's Joliet, Illinois fulfillment center, where she oversees an operations team consisting of one customer service representative, a lead operator and seven material operators. Prior to her current role, Myrna served as an operations supervisor with a food distribution and logistics company. She holds certificates for business and computer coding.
Myrna believes in serving her community, and regularly volunteers for food drives and soup kitchens locally. She has three children and 2 dogs, who she loves spending time with at home as well as in the great outdoors on family hikes. While she dreamed of being a police officer or lawyer when she was young, she now moonlights as a certified nail technician in addition to her exemplary contributions at TAGG. She'd eat tacos for the rest of her life if she could and has all the words to Tennessee Whiskey memorized!
TAGG Logistics is thrilled to have Myrna's spirit and dedication on our team in Illinois.