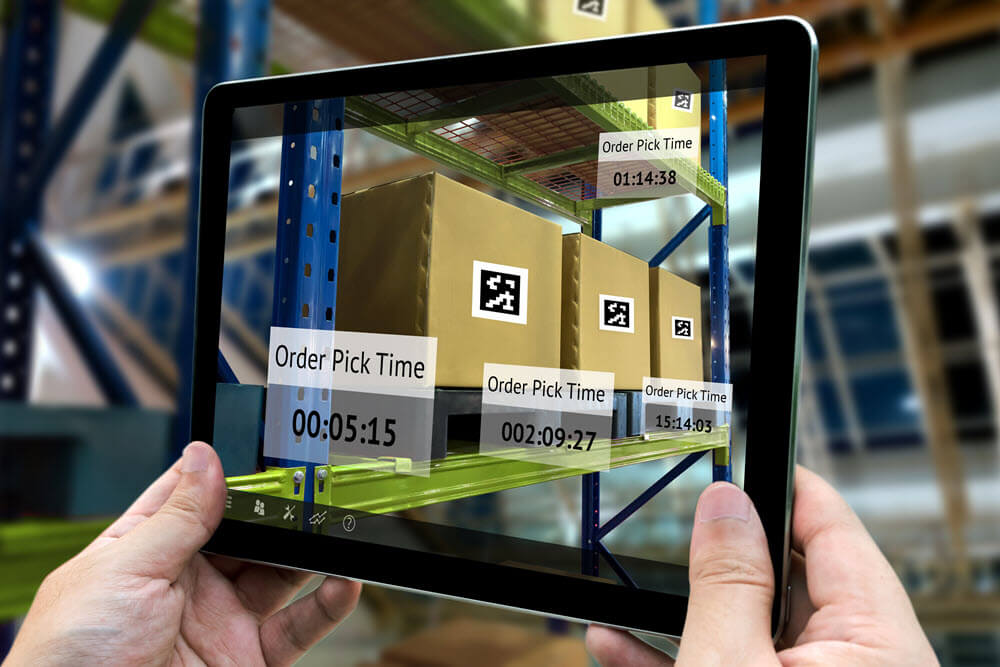 Perhaps this New York Times headline on December 9, 2020 summed it up best:
"Our Delivery System Is Breaking:  With the holidays coming and the pandemic raging, we're shopping online a lot. It's chaos."1  COVID-19 was already straining on-time delivery of e-commerce sales to the limit. As early as March, retailers and parcel carriers were seeing a holiday-like surge in online sales volume. Then, the holidays actually came—resulting in "delays, earlier shipping cutoffs and shoppers testing their understanding while waiting for deliveries."2
One carrier responded in an unprecedented way. UPS imposed "no exception" shipping restrictions on Cyber Monday, telling drivers to avoid pick-ups at major retailers such as L.L. Bean and Macy's.3 For these companies, protecting the consumer brand experience was suddenly out of their hands.
The holiday season may be behind us, but the volume challenge remains as online shopping becomes the "new normal." Indeed, another recent headline foreshadows what's to come: "Brands are preparing for shipping problems to continue into January."4
When it comes to handling the growing surge in online shopping year 'round—not to mention the 2021 holiday surge—one thing is certain: this is no time for traditional thinking. The old way of managing inventory no longer works. It's time to take a new approach.
The better way to manage inventory today
With a traditional approach, you would allocate and store inventory separately for each sales channel. That would likely lead to having dozens or more separate inventories scattered across the country. By "omni-splitting" your inventory in this way, the guesswork runs the risk of not having enough product to accommodate volume for one sales channel—while having too much for another. It is an unbalanced approach, and its flaws proved fatal in 2020, as consumers everywhere waited impatiently for their online orders to arrive.
The strategy TAGG Logistics  recommends has already proven to help support delivery expectations and the consumer brand experience in these uncertain times.  Rather than relying on inventory allocation separately by channel, TAGG recommends a better way.  TAGG delivers a proven, centralization strategy that has helped its clients meet growing volume demands throughout 2020, including the added surge during the holiday season.
By centralizing inventory, you're putting all of your products within a single, integrated fulfillment network that has multiple fulfillment centers strategically located across the country. At all times, you have full visibility of and control over your entire inventory. So, you can help ensure products are located where they need to be to handle varying sales volume demands.
Centralization in action
Every day, the TAGG Operations Center moves inventory between fulfillment centers to adjust to changes in sales volume. Not only does this approach balance our clients' inventory across their delivery network, it also balances carrier load. When UPS was setting pick-up limits during the holidays, our balanced network approach was helping to shorten delivery times by locating inventory where there was greater carrier capacity.
Retailers and CPG manufacturers that did not take a centralized, balanced approach to inventory management during the holidays were completely dependent on the labor, warehousing and carrier capacity available in any given market. TAGG's clients benefited from a better way.
As we start a new year—and as online volume continues to grow—this better way will enable you to reach consumers and get your products to market faster. It's a proven strategy for keeping Your Business EverywhereSM—no matter what happens next. TAGG will continue to be a foundation for helping our e-commerce and omnichannel clients grow.
1 – The New York Times. "Our Delivery System Is Breaking." December 9, 2020.
2 – The Washington Post. "This year's online shopping rush is great for e-commerce and bad for last-minute shoppers." December 21, 2020.
3 -Foxbusiness.com. "UPS slaps shipping limits on Gap, Nike to manage e-commerce surge." December 2, 2020.
4 – Glossy.co. "Brands are preparing for shipping problems to continue into January." December 23, 2020.