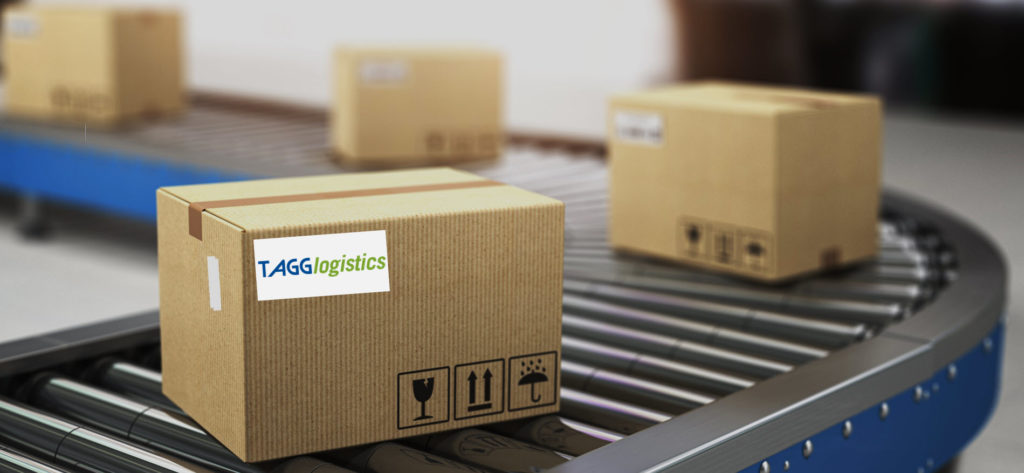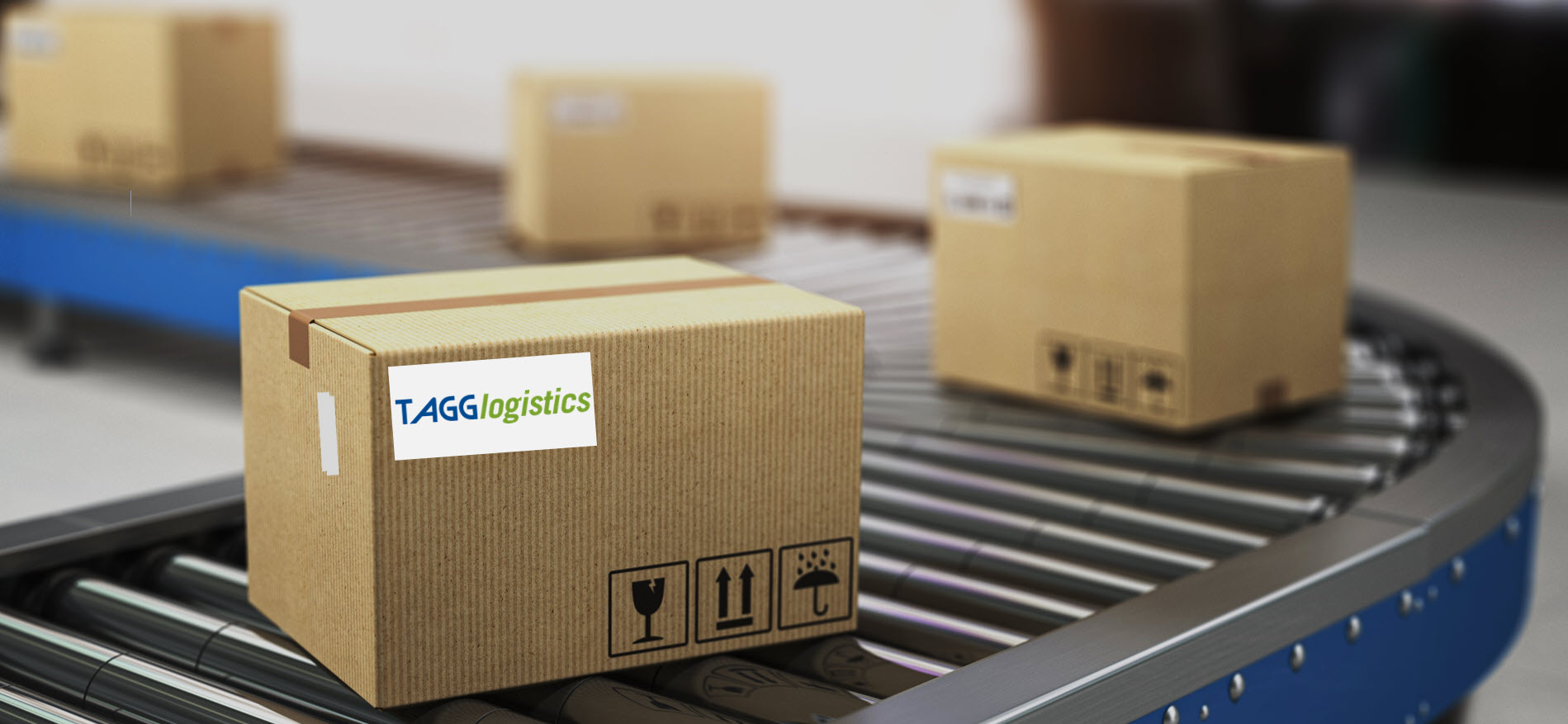 St. Louis, MO – Today, TAGG Logistics, a national e-commerce order fulfillment company specializing in e-commerce order fulfillment and omni-channel fulfillment, announced the anticipated opening of a new fulfillment center in Dallas, Texas.  In a move to increase its national network of e-commerce order fulfillment center locations serving the Southwestern United States, the Dallas, TX facility has a prime location near major highways at 2850 Marquis Drive, Garland, TX 75042.
INQUIRE ABOUT THE DALLAS FULFILLMENT CENTER NOW
Demand for e-commerce order fulfillment capabilities and a strong fulfillment center network is on the rise in Dallas, TX, according to The Dallas Morning News. In fact, two of the top five fastest growing cities in the US — Frisco and McKinney, TX — are in the greater Dallas metropolitan area, according to a recent study by Moving.com.  These trends mean CPG companies with ecommerce order fulfillment needs must develop a strong local network with a knowledgeable fulfillment partner that enables them to reach consumers with same-day, next day order delivery.
Expanded fulfillment center capabilities
TAGG Logistics has had a strong presence in the Dallas, TX fulfillment center market for more than 10 years for clients with regulated chemical supply chains and manufacturers of limited quantity goods.  In fact, the new Dallas facility will welcome one of TAGG's long-standing customers as they begin their third location expansion with TAGG in the local Dallas market.
Today's announcement expands TAGG's existing presence by adding 126,000 square feet of space ideally suited for the rapidly growing e-commerce order fulfillment industry.  The new fulfillment center will leverage TAGG's experience in the local labor market, best-of-breed IT & technology investments, local direct-to-consumer delivery experience and its network of carriers in its transportation brokerage service.
Today's modern fulfillment networks are highly dynamic.  Companies choose us because we help them keep pace with change no matter where their markets are. The new Dallas, TX fulfillment center will help support our client's e-commerce order fulfillment needs as they grow and expand" says Tod Yazdi, CEO at TAGG Logistics.
The new Dallas, Texas fulfillment center is expected to open in March 2021.
Contact
For media and press relations at TAGG Logistics, please contact:
Jodi Cape, Marketing Manager
jodi.cape@tagglogistics.com