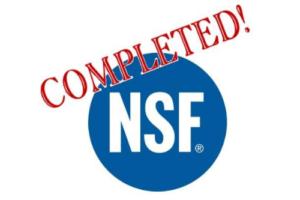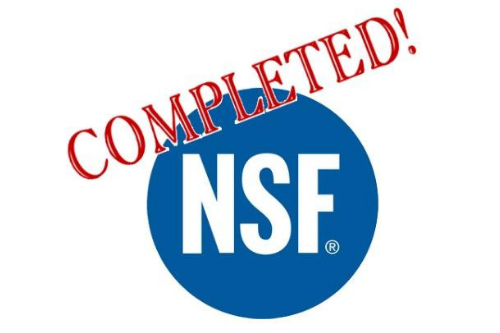 We are proud to announce that TAGG Logistics, LLC has completed the rigorous NSF International Supplier Assurance Audit for Food Warehouse & Distribution Facilities. After tremendous dedication and hard work from our teams, we received a passing score of 98% at our Macungie, PA location and a score of 97% at our St. Louis, MO facility. We now hold this certification at all of our locations, including Reno, NV (97%). It was a great deal of work and we are proud to offer you the added assurance of quality that a 3rd party audit provides. Please find the list of audit criteria below:
Administration & Regulatory Compliance
HACCP Management
Facilities & Equipment
Sanitation, Housekeeping & Hygiene
Rodent & Pest Control Management
Approved Suppliers, Receiving, Storage, Shipping & Inventory Control
Process & Product Evaluation
Foreign Material / Allergen Control
Chemical Control
Packaging & Labeling
Training Requirements
Food Defense
Should you need further information or documentation, please feel free to contact us directly at 866.991.8244 (TAGG) or visit us online at https://www.tagglogistics.com/.